These days, there is a gadget for just about everything.  We can't let the boys have all the fun, can we?  No, actually we can inflict severe pain on them!
The high model can deliver 950K volts of power right to their gonads chest.  That's enough to get smoke rising.  Okay, maybe not, but that would sure pack a punch.  Oh, btw, they come in four fashionable colors: black, silver, pink, and gold.  Here's a video: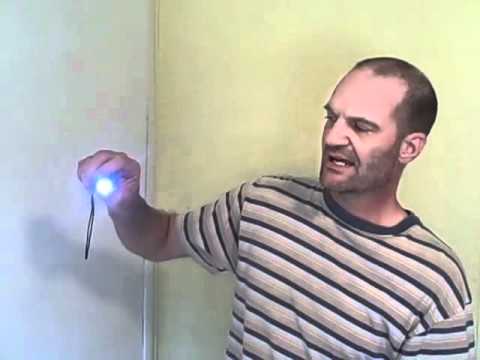 I love the smell of smoking flesh in the morning.